Want to know what we can do for you
Car lockouts are really very common – most people get locked out of their car at some point in their life. What happens in a car lockout? Well, you cannot get into your car, as simple as that. There are several reasons for this – you lost the car keys while shopping...
read more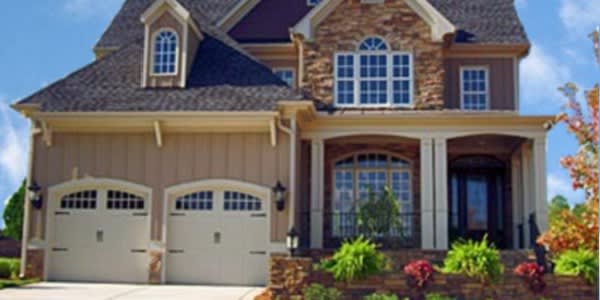 Everyone at some point in time will need to hire the services of a professional locksmith. Did you know that not all locksmith services are equal because not all locksmiths are properly certified? Certified locksmiths take certified locksmith training courses to...
read more
1011 E California Ave
El Paso, TX 79902